Over 600 Nigerians will be voluntarily returning home from South Africa according to head of the Nigerians in Diaspora Commission, Abike Dabiri.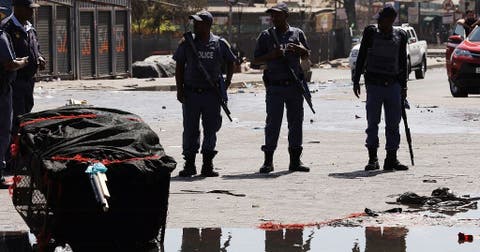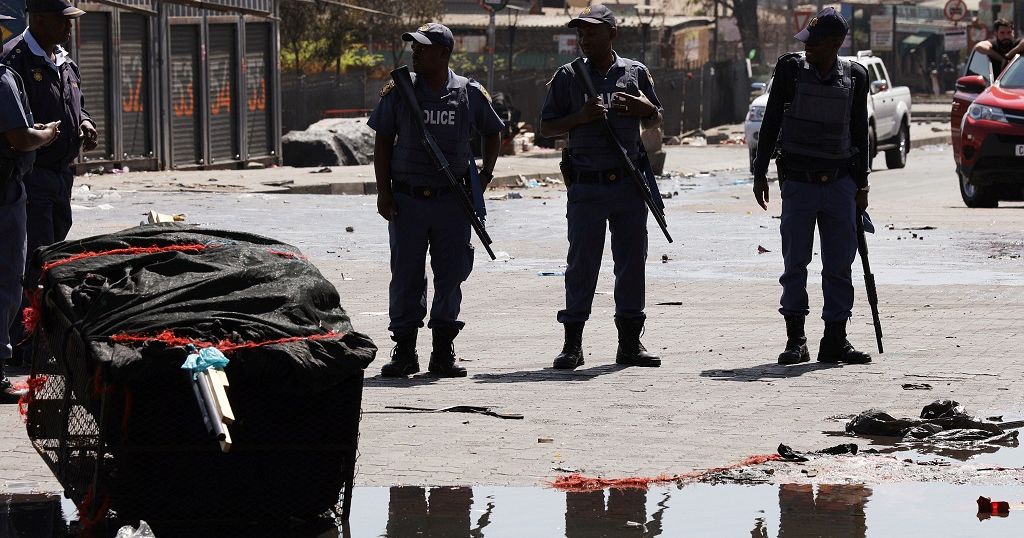 The first news of repatriation was from a local airline, Air Peace which made the offer last week. Its plans were impacted by lack of documentation of beneficiaries. The embassy stepped in to provide necessary papers.
The first batch are expected to leave on two flights on Wednesday, Nigeria's Consul General in Johannesburg, Godwin Adama, told the BBC.
Only those who were under distress as a result of the attacks would leave the country, he added. The government via president Buhari also issued a statement for voluntary repatriation of all Nigerians living in South Africa.
Facebook Comments